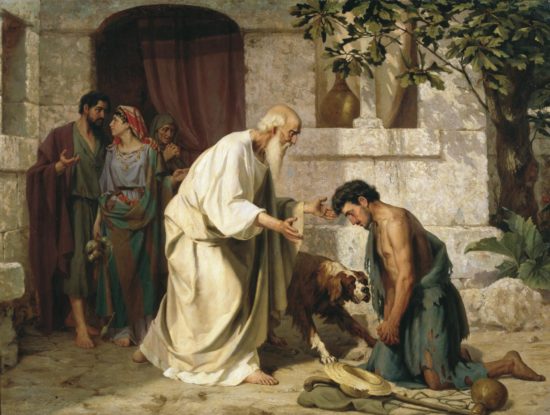 Pastor Jim continues his series on the parables of Jesus, this week discussing one of the most famous parables of all time, The Prodigal Son. Jim answers such questions as: "Why did Jesus associate with known sinners?" "What is the meaning of the parable of the prodigal son?" "Why do we like to celebrate?" "What should we celebrate the most?"
Be sure to check out Pastor Jim's newly released book Discovering and Developing Your 5 Spiritual Senses!
Send Jim your questions about the Bible and Christianity to Jim@cgmradio.com
Visit the Since You Asked home page at https://cgmradio.com/ask to subscribe and learn more about Jim and the show!
Podcast: Play in new window | Download
Subscribe: Google Podcasts | Spotify | Stitcher | TuneIn | Deezer | RSS | https://cgmradio.com/ask