Unpardonable Sin is a study about the one thing God cannot forgive us for…and that is unforgiveness in our own heart.
Click on Your Podcast App Below to Subscribe to Since You Asked
***Image Place Holder***
Apple | Google | Spotify | iHeartRadio | TuneIn | Blubrry | Deezer | Stitcher | Android | RSS Feed

Or subscribe by email to get Jim's show delivered directly to your inbox!
Email Jim your questions: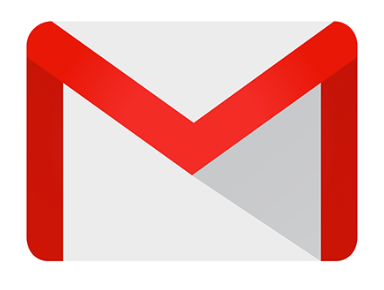 Email Jim your questions about the Bible and Christianity!
Image by Klaus Hausmann
Podcast: Play in new window | Download
Subscribe: Apple Podcasts | Android | Google Podcasts | Stitcher | TuneIn | Spotify | RSS | https://cgmradio.com/ask