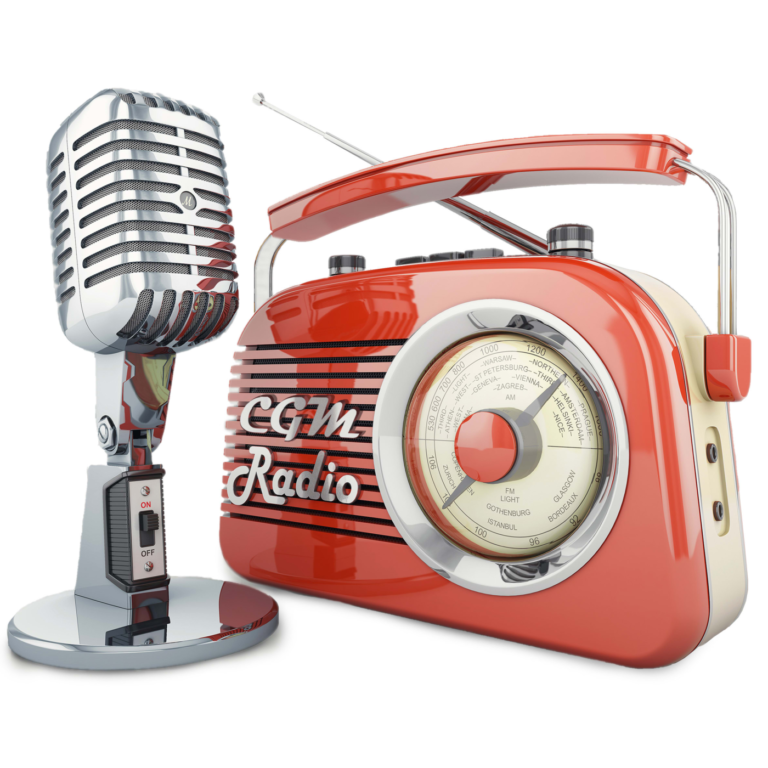 CGM Radio
Short Description
Old Testament Lessons in Prayer – Since You Asked Ep. 42
What is Prevailing Prayer? What is the darkness of God? What is the still small voice? What is standing in the gap? Join us for this week's Since You Asked as Pastor Jim Berrier equips you to seek God prayerfully in spirit and in truth!
Be sure to check out Pastor Jim's newly released book Discovering and Developing Your 5 Spiritual Senses!
Send Jim your questions about the Bible and Christianity to Jim@cgmradio.com
Visit the Since You Asked home page at https://cgmradio.com/ask to subscribe and learn more about Jim and the show!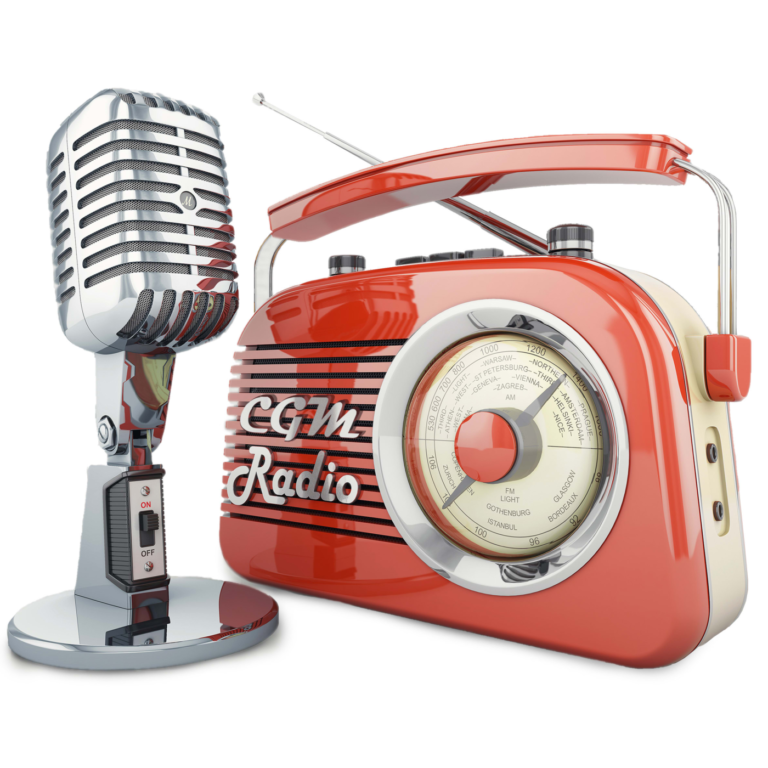 Search Results placeholder