Since You Asked Show Episodes:
Click to see ALL previous and current Since You Asked podcasts.
Click on Your Podcast App Below to Subscribe to the Since You Asked Podcast!
Apple | Google | Spotify | iHeartRadio | TuneIn | Blubrry | Deezer | Stitcher | Android | RSS Feed

Or subscribe by email to get Jim's show delivered directly to your inbox!
Email Jim your questions: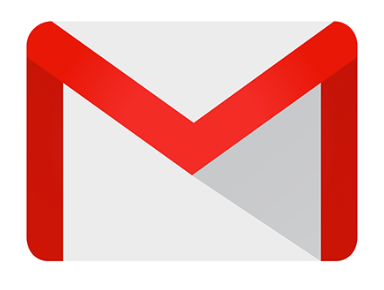 Email Jim your questions about the Bible and Christianity!
About Since You Asked
The Bible contains history, sagacity, poetry, and morality. "Since You Asked" addresses questions about epistemology, ethics, culture, and the Christian lifestyle in the 21st century, through a Bible study format.
About the Host
Jim Berrier has served as a pastor for 40 years at several churches. He is a non-denominational evangelical. He has been married for 39 years, has two daughters and six grandchildren. "Pastor Jim" has been involved in three different radio programs having a heart to see the church influence culture rather than culture influencing the church. His strengths are teaching and building relationships.