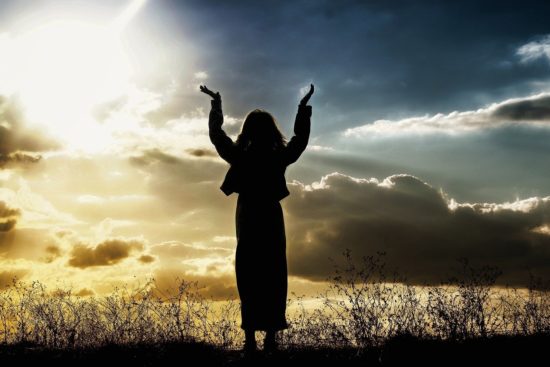 On today's episode pastor Jim Berrier asks the crucially important question: what does it mean to worship? Is it a designated hour in a church building? Is it singing to and about God? Or is it more?
Send Jim your questions about the Bible and Christianity to Jim@cgmradio.com
Visit the Since You Asked home page at https://cgmradio.com/ask to subscribe and learn more about Jim and the show!
Podcast: Play in new window | Download
Subscribe: Google Podcasts | Spotify | Stitcher | TuneIn | Deezer | RSS | https://cgmradio.com/ask