Jim Berrier joins Bob to discuss the responses/approaches he personally has worked through from COVID19 to social injustice to the violence and riots going on in our country.
Other Topics:
Bible:
-How does God feel about mob mentality?
-A God who tells us not to fear
-Yes, God does change his mind based on our prayers (as exhibited when Moses interceded for his fellow Israelites)
Current Events:
-Ben and Jerry's calls for the defunding of police
-Who are you really voting for if you vote for Joe Biden?
Satire:
-Politics Made Easy, With Your Ol' Pal, Bob
Click on your podcasting platform below to subscribe to The Bob Siegel Show:
Apple  |  Google  | Spotify |  TuneIn  | Blubrry | Deezer | Android  | RSS Feed
Subscribe by Email: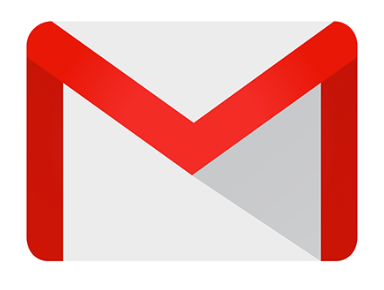 Click to subscribe by email and get Bob's show in your inbox!
Visit Bob Online:
The Bob Siegel Show Podcast Page @ CGM Radio
Podcast: Play in new window | Download
Subscribe: Google Podcasts | Spotify | TuneIn | Deezer | RSS