Slavery, (a horrible institution from America's past, but not unique to America) was also going on in the 1st Century. Bob begins his show today with a Bible study.
He starts with the New Testament condemnation of both slavery and racism.
He then examines the Old Testament to see what it says about "generational guilt."
Finally, Bob moves on to address the controversial subject of reparations.These days, many Christians are allowing their guilt buttons to be pushed over America's past with the popular but erroneous idea that the Bible teaches corporate responsibility for the sins of our ancestors. Actually, the Bible teaches no such thing.
Click on your podcasting platform below to subscribe to The Bob Siegel Show:
Apple  |  Google  | Spotify |  TuneIn  | Blubrry | Deezer | Android  | RSS Feed

Subscribe by email and get Bob's show delivered directly to your inbox!
Visit Bob Online:
The Bob Siegel Show Podcast Page @ CGM Radio
Email Bob Your Questions: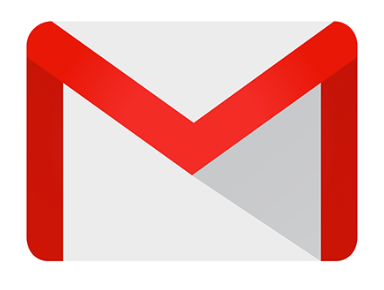 Click to email Bob Siegel your questions and comments.
Podcast: Play in new window | Download
Subscribe: Google Podcasts | Spotify | TuneIn | Deezer | RSS