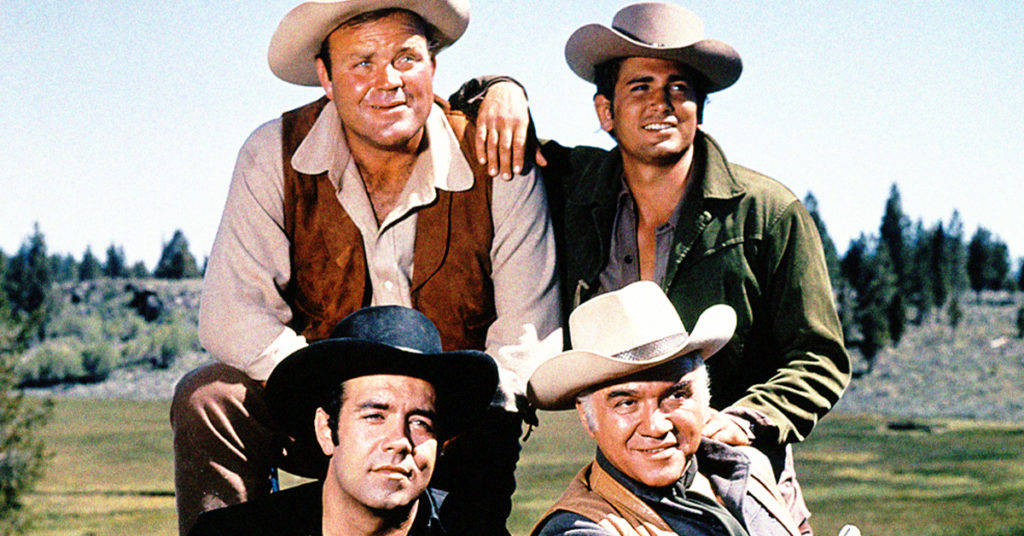 Educator Mark Walters and radio producer Brendan Thomas join Bob for a discussion of favorite TV shows (mostly) and movies (some). Every conceivable category is commented on including, sitcoms, westerns, science fiction, variety, game show, animation, and finally, biblical drama.
Programs include Bonanza, Big Valley, Rawhide, Twilight Zone, Ed Sullivan, Looney Tunes,  The Flintstones, Gumby, Davy and Goliath, Sanford and Son, The Jeffersons, What's Happening? That's My Momma, Taxi, Seinfeld, The Simpsons, Veggie Tales, Sponge Bob, Invader Zim, Dinosaurs, Home Improvement, It's Always Sunny in Philadelphia and The Chosen.
Movies (including movies that were aired often on television) include  Roy Rogers, True Grit, Hang 'Em High, The Imitation of Life,The Robe, Ben-Hur, andThe Nativity.
A lighter show (originally part of Bob's weekly broadcast program, 11-28-21) the conversation does go briefly into a few serious themes including modern-day censorship.
Click on your podcasting platform below to subscribe to The Bob Siegel Show:
Apple  | Google | Spotify | TuneIn | Amazon | iHeartRadio | Blubrry | Deezer | Android | RSS Feed

 Subscribe by email and get Bob's show delivered directly to your inbox!
Podcast: Play in new window | Download
Subscribe: Google Podcasts | Spotify | Stitcher | TuneIn | Deezer | RSS