Who says Christmas is over?
The play-on-words title above relates to the history of a Christmas carol explored with great depth!
Today's podcast is re-edited from a years-old tradition on Bob's broadcast show, annual repeat presentations of a favorite program which first aired all the way back in December of 2007!
Singer, songwriter Sylvia Lange shares her testimony and her music. Sylvia's uncle is Hugh Martin, famous for composing the hit Christmas song, Have Yourself A Merry Little Christmas. Sylvia tells the story of Uncle Hugh converting to Christianity and then sings a new version of the carol that her uncle wrote after giving his life to Jesus Christ. Hugh Martin accompanies Sylvia on the piano while she performs the updated tune.
ALSO FEATURED: Laurie Lewis, who toured with the revived Mamas and the Papas, singing the best edition of God Rest Ye Merry Gentlemen you have ever heard!

Special Note: Hugh Martin was alive when this show first broadcast. He has since passed away but we continue to play the program as a tribute.
NOTE: While the program is a repeat, you will hear a current commercial for Bob's children's novel, The Dangerous Christmas Ornament. If you are somebody who hates it when Christmas ends too quickly, this book is especially for you! Meet Mike's eccentric Aunt Loureen who celebrates Christmas five months out of the year, from November through March! In her words, "If we're going to have winter, we may as well have Christmas along with it."
If you love Christmas as much as Bob, try reading a few chapters of this story. It will pull you in right away.  Told in the first person by a twelve- year old sixth grade boy, it is enjoyed by all ages. Don't let the title fool you. In the story, Christmas Day takes place only in Chapter One. After that, the story moves into late December and the first few weeks of January.
A fun, adventurous novel that kids have not been able to put down and yet it teaches them Judeo-Christian values!
Click on your podcasting platform below to subscribe to The Bob Siegel Show:
Apple  |  Google  | Spotify |  TuneIn  | Blubrry | Deezer | Android  | RSS Feed

 Subscribe by email and get Bob's show delivered directly to your inbox!
Visit Bob Online:
The Bob Siegel Show Podcast Page @ CGM Radio
Email Bob Your Questions: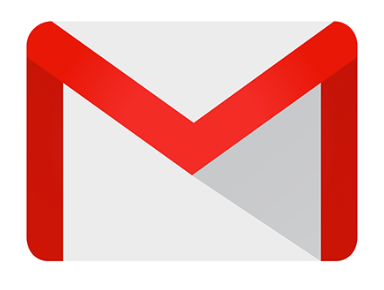 Click to email Bob Siegel your questions and comments.
Podcast: Play in new window | Download
Subscribe: Google Podcasts | Spotify | TuneIn | Deezer | RSS