Bob reads a series of questions submitted to him by seekers and skeptics, not only about God's existence but about God's nature and abilities.
Questions include:
-If God created me, who created God?
-Did God create the universe, or is God one and the same as the universe?
-Why one God? One not many gods?
-Don't extraordinary claims need extraordinary evidence?"
Click on your podcasting platform below to subscribe to The Bob Siegel Show:
Apple  |  Google  | Spotify |  TuneIn  | Blubrry | Deezer | Android  | RSS Feed
Subscribe by Email: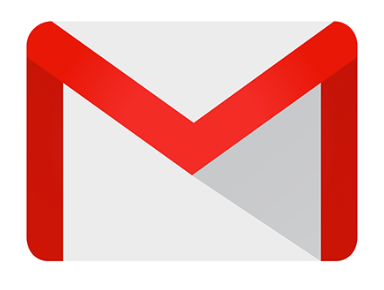 Click to subscribe by email and get Bob's show in your inbox!
Visit Bob Online:
The Bob Siegel Show Podcast Page @ CGM Radio
Podcast: Play in new window | Download
Subscribe: Google Podcasts | Spotify | TuneIn | Deezer | RSS