Bob is joined by co-host Jim Berrier to discuss what the Bible has to say about true and false prophets especially in the wake of so many Christians predicting that President Trump will serve another four years.
SPECIAL PROGRAMMING NOTE:
This podcast is a recording from Bob's live broadcast show Sunday, January 17, 2021. After his monologue over the air, Bob replayed for his live audience a brief podcast that he made for CGM Radio on January 6. In this podcast, he refers to the song Bye Bye Miss American Pie, a hit from the early 1970's by singer-songwriter Don McClean. Then, after Jim Berrier joins Bob having listened to his new monologue, replayed podcast, and song, he talks at length about the meaning of this pop single's mysterious lyrics. While the broadcast version  played the song in its entirety, it is omitted from the podcast version (Live radio stations and podcast networks often have different licensing arrangements with music). And so, if you are unfamiliar with By By Miss American Pie, you may want to consider purchasing it or listening to it (the original Don McClean version) before playing today's podcast as it will make the conversation between Jim and Bob more fun for you.
In any event, the song discussion is only a sidebar; the major body of the show focuses in on the subject at hand: Testing alleged prophets.
Click on your podcasting platform below to subscribe to The Bob Siegel Show:
Apple  |  Google  | Spotify |  TuneIn  | Blubrry | Deezer | Android  | RSS Feed

Subscribe by email and get Bob's show delivered directly to your inbox!
Visit Bob Online:
The Bob Siegel Show Podcast Page @ CGM Radio
Email Bob Your Questions: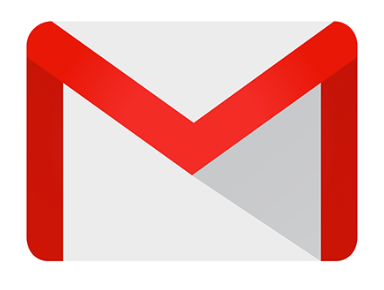 Click to email Bob Siegel your questions and comments.
Podcast: Play in new window | Download
Subscribe: Google Podcasts | Spotify | Stitcher | TuneIn | Deezer | RSS