One of the greatest obstacles to people accepting the love of God and atonement for sins through Jesus Christ, is the mistaken idea that there is at least one sin in the past, so heinous, that God could never forgive THAT ONE. Such haunting from the past certainly takes place amongst women who have had abortions and are too scared to share their troubled feelings, especially in the context of church, a place where, ironically, love and forgiveness should be freely offered for any sin. But it is not merely a matter of forgiveness. Emotional wounds also abound and people can carry these wounds the rest of their lives if they do not seek counsel and healing. It is not merely a matter of knowing the forgiveness of God, but being willing to forgive YOURSELF!
On today's podcast, Bob is joined by co-host Dana Siegel (back when she was Dana Wright) in a retrospective show which corresponded to the beginning of Dana's ministry, "From Grief to Gladness." Dana begins by sharing some sobering statistics about the amount of abortions performed each year and the emotional/physical effects upon women who have had them. Dana then shares her personal story, bravely and candidly talking about her own abortion and the process God took her through.
If, after hearing for yourself the compassion and understanding emanating from Dana, you would like to contact her directly to find out more about the emotional healing God offers, she can be reached at: [email protected]
Click on your podcasting platform below to subscribe to The Bob Siegel Show:
Apple  |  Google  | Spotify |  TuneIn  | Blubrry | Deezer | Android  | RSS Feed

Subscribe by email and get Bob's show delivered directly to your inbox!
Visit Bob Online:
The Bob Siegel Show Podcast Page @ CGM Radio
Email Bob Your Questions: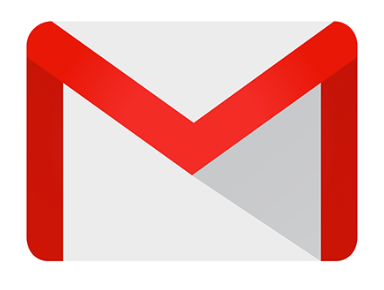 Click to email Bob Siegel your questions and comments.
Image by David Mark
Podcast: Play in new window | Download
Subscribe: Google Podcasts | Spotify | TuneIn | Deezer | RSS