Bob continues his series of holiday movie reviews, moving on to his LEAST favorites. Today he reviews How the Grinch Stole Christmas, but not the original classic. This is director Ron Howard's 2000 remake of the brilliant Dr. Seuss children's book (1957) and delightful animated television special (1966) which Seuss himself had also been a big part of. He was no longer alive when the movie was made.
Ironically, while Bob LOVES the original and listed the annual CBS special on his Top Ten Favorite Holiday Movies and Videos, he finds this remake the absolute WORST Christmas movie of all time!
Bob's pick for the second worst Christmas movie of all time will be featured on tomorrow's podcast!
(Repeat episode: First podcast- 12-22-20)
After hearing Bob's critique of Christmas movies, check out Bob's own Christmas story, The Dangerous Christmas Ornament, a fun, adventurous novel that kids have not been able to put down and yet it teaches them Judeo-Christian values!
Click on your podcasting platform below to subscribe to The Bob Siegel Show:
Apple  |  Google  | Spotify |  TuneIn  | Blubrry | Deezer | Android  | RSS Feed

 Subscribe by email and get Bob's show delivered directly to your inbox!
Visit Bob Online:
The Bob Siegel Show Podcast Page @ CGM Radio
Email Bob Your Questions: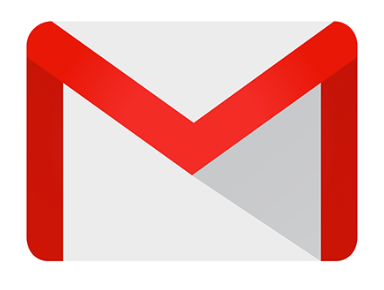 Click to email Bob Siegel your questions and comments.
Podcast: Play in new window | Download
Subscribe: Google Podcasts | Spotify | TuneIn | Deezer | RSS