This program is a variety format in two distinct sections, both dealing with the subject of sin and the rationalization of sin:
Part One: Bob replays a phone call question that he answered in a previous broadcast. The question: Why does the Bible call pre-marital sex a sin? If a boyfriend and girlfriend love each other, what is the big deal? Bob responds by showing the Biblical definition of sin, selfishness. He then goes on to explain how sex outside of marriage is a form of selfishness.
Part Two: A satirical sketch: Lou.C. Ferguson: Attorney-at-Law Performed as a radio comedy-drama by actors Nathanael Siegel (Bob's son) and Justin Slagle. Adam has just been expelled from Eden, "a lovely cluster of condos on the corner of Tigris and Euphrates." God, the head of the condo association, told Adam that he had to be out by the end of the month. For help, Adam turns to Lou C. Ferguson, a defense attorney who wants to sue God on Adam's behalf. As the play moves forward, the lawyer's true identity becomes apparent to anyone listening closely or paying attention to the pronunciations of the first part of his name.
Click on your podcasting platform below to subscribe to The Bob Siegel Show:
Apple  |  Google  | Spotify |  TuneIn  | Blubrry | Deezer | Android  | RSS Feed
Subscribe by Email: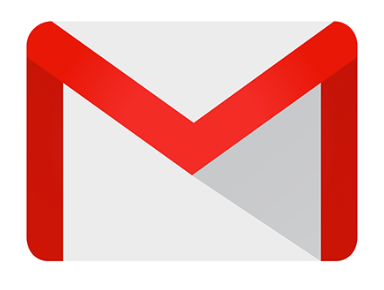 Click to subscribe by email and get Bob's show in your inbox!
Visit Bob Online:
The Bob Siegel Show Podcast Page @ CGM Radio
Podcast: Play in new window | Download
Subscribe: Google Podcasts | Spotify | TuneIn | Deezer | RSS