The Bob Siegel Show Episode 9
After Bob's opening monologue, he is joined by Pastor Jim Berrier. Both the monologue and ensuing discussion comment on the censorship of films such as Gone With the Wind, the removal of historical statues and monuments (including statues of President Lincoln, General Grant, etc.) the so-called "re-opening" of movie theaters, riots, judicial activism and much more.
Click on your podcasting platform below to subscribe to The Bob Siegel Show:
Apple  |  Google  | Spotify |  TuneIn  | Blubrry | Deezer | Android  | RSS Feed
Subscribe by Email: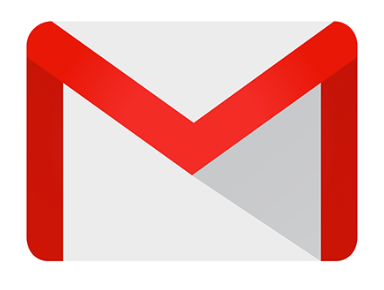 Click to subscribe by email and get Bob's show in your inbox!
Visit Bob Online:
Bob Siegel Show Podcast Page @ CGM Radio
Included in this discussion:
-How God presents Himself in Scripture as our Heavenly Father
-What the Bible has to say about governments suppressing truth
As mentioned on The Bob Siegel Show: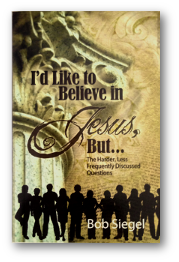 The Harder, Less Frequently Discussed Questions Is there really proof for the resurrection of Christ? How could a loving God send people to Hell? Why does the Bible call pre-marital sex a sin? How will…
Podcast: Play in new window | Download
Subscribe: Google Podcasts | Spotify | TuneIn | Deezer | RSS