Doesn't the Bible teach a demeaning view of women? Why does Matthew's genealogy of Jesus contradict Luke's genealogy of Jesus? These two completely unrelated (but very important) objections to the accuracy of the Bible and the moral integrity of the Bible are answered by Bob in a way where one concern actually addresses the other concern. No, the Bible is NOT a chauvinistic book, but it DOES come out of a chauvinistic culture. And once that is established, we discover (believe it or not) that the two genealogies of Jesus DO NOT contradict!
Click on your podcasting platform below to subscribe to The Bob Siegel Show:
Apple  |  Google  | Spotify |  TuneIn  | Blubrry | Deezer | Android  | RSS Feed

Subscribe by email and get Bob's show delivered directly to your inbox!
Visit Bob Online:
The Bob Siegel Show Podcast Page @ CGM Radio
Email Bob Your Questions: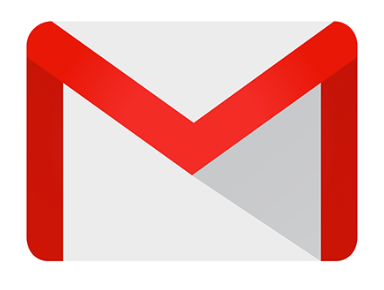 Click to email Bob Siegel your questions and comments.
Image by StockSnap
Podcast: Play in new window | Download
Subscribe: Google Podcasts | Spotify | TuneIn | Deezer | RSS